Disclaimer: The factual accuracy of this article is highly debatable.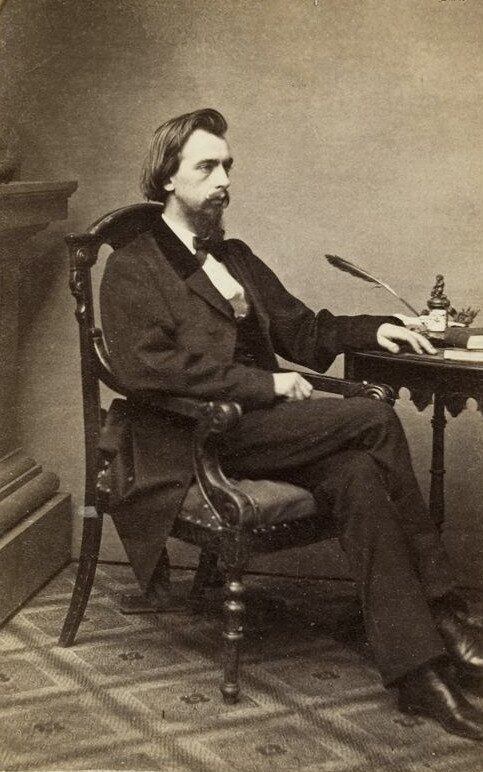 Today, we'll be exploring the ancient historical archives of important videoconferencing poetry. To begin, you may be familiar with this eloquent piece by none other than John George Nicolay.
Boom boom boom,
Rendezvous in my Zoom.
Let us spend sixty minutes with a hard stop at noon.

To the tune of "Boom, Boom, Boom, Boom!!" by Vengaboys.
This poem achieves transcendental levels of depth and empathy. Consider the dashing photograph of John George as well; simply phenomenal. Moving along: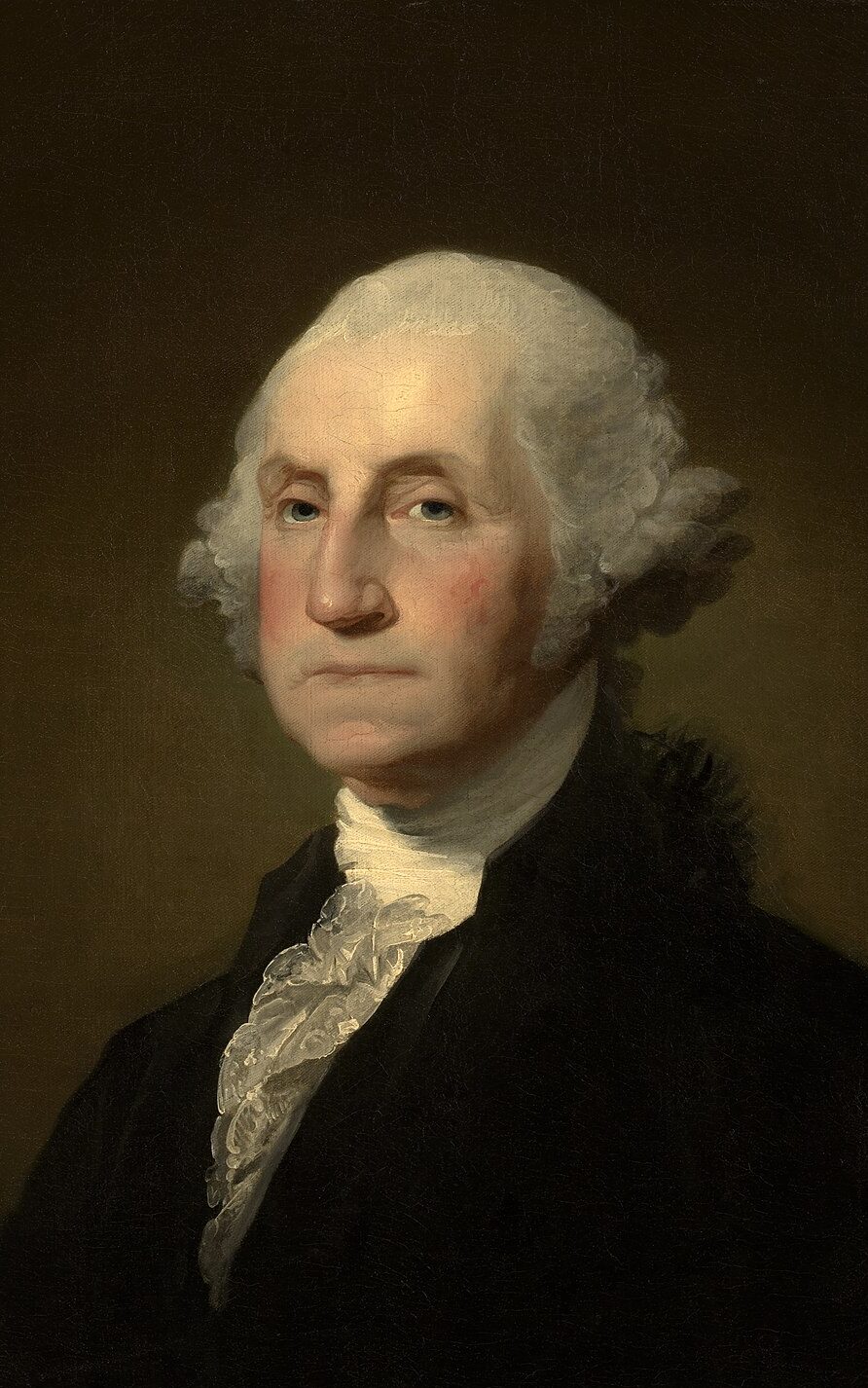 I sit alone in Google Meets,
You used to sit here virtually,
And every minute passing reminds me of how we used to be…
Oh, how can I forget you, dude,
When there's a calendar invite to remind me?

To the tune of "Always Something There To Remind Me" by Naked Eyes.
In the eternal words of George Washington, "how can I forget you, dude?" Yes, how could anyone forget this incredible work of art depicting modern woes from the lens of a man who lived over two centuries ago? Onwards: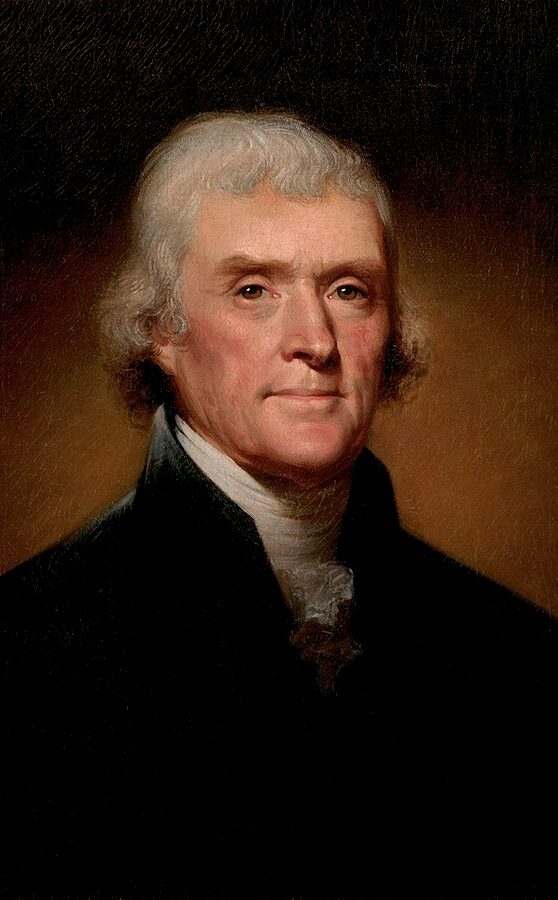 And they say
She's using a green screen
Stuck in her fake scene
Sleeping through each meeting
But lately our streams seem
Choppy, laggy, freezing
And they scream
The worst thing in life is Microsoft Teams.

To the tune of "The A Team" by Ed Sheeran.
We've contacted Thomas for question and he's elucidated the intention of his timeless piece: "I have no ill-will against Microsoft or their teams, but I was feeling creative on a wintry Wednesday afternoon and decided to throw them under a bus anyway, whatever a 'bus' is."
---
Look forward to our archaeologic uncovering of other important works:
Bruce Go To Where? Bruce Go To Meeting! Bruce no like meeting.
Violent Skyping on a Sinking Boat
John, what the hell is Sicko Web Eggs?