This article was originally posted by a media partner at https://www.forbes.com/sites/forbesbusinesscouncil/2019/12/06/presentation-management-the-crucial-key-to-enterprise-content/#13de2aae7317.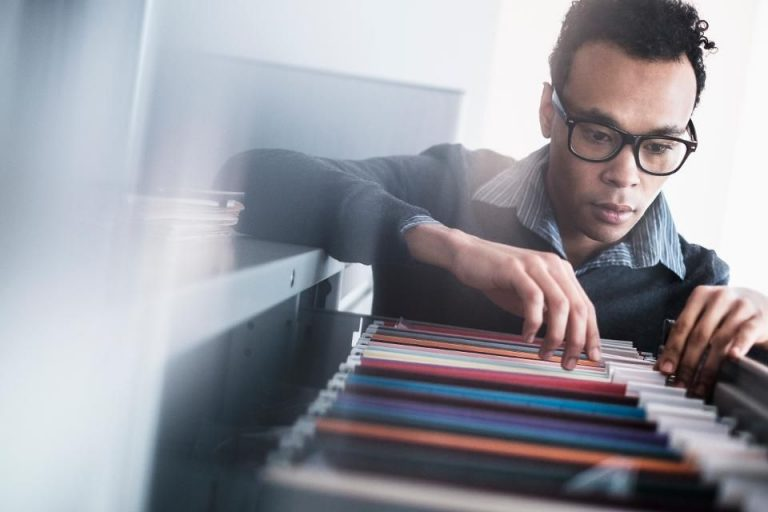 Over $200 billion is spent annually on advertising and marketing. Sadly, a lot of that content goes to waste. It is created and used for one specific event, and then lost or forgotten by the rest of the company. One and done — a wealth of quality information wasted.
Marketers develop brands that resonate with their audiences. Copywriters craft words that touch our core. And designers create visuals, pictures, graphs and charts that convert leads. Enterprises allocate valuable resources to create the best content. The challenge, however, is how to unleash that content and use it over and over again in a range of mediums: brochures, blogs, social, presentations, etc. The opportunities are endless. The trick is to make the content easily accessible and reusable.
Presentation management takes one-and-done files that are lost somewhere on the network and transforms them into enterprise assets that can be used over and over again. It makes content readily accessible and instantly reusable. All files are organized into a slide library, formatted as slides and ready to present. Add permissions to ensure the right files are directed to the right users so a colleague in the field can present a slide, video or infographic to a customer, on-demand.
Here are some central components of presentation management that will turn your one-and-done files into enterprise assets.
To read the full article, please visit Forbes.com.